Symantec SSL continues as DigiCert SSL after April 30
30 April 2020
In November 2017, it was announced that Symantec had sold its SSL division to DigiCert. From that moment on, all Symantec brands, namely Symantec, Thawte, GeoTrust and RapidSSL, were covered by DigiCert. These brands have been issued by DigiCert since 2017. Now they go a step further: the Symantec SSL brand becomes DigiCert SSL as of April 30, 2020. The other brands will not change.
What is the impact of this change?
After April 30, it is no longer possible to request Symantec products. The old Symantec product range and product features will continue to exist, but under the name DigiCert. So Symantec Secure Site is now called DigiCert Secure Site. The well-known Norton Secured Seal will also continue to exist, but then "Powered by DigiCert". Furthermore, the following applies:
After April 30, DigiCert is no longer allowed to use the Symantec brand name. As an SSL reseller, do you offer Symantec certificates on your website? Then this change also applies to your communication.
DigiCert SSL certificates are signed by the DigiCert Global Root G2. This certificate has been used for a long time and therefore has good browser support. As you are used to from us, we send the correct root and intermediate certificates upon certificate delivery, and they can also be downloaded from the Control Panel.

The other brands
The Thawte, GeoTrust and RapidSSL brands will continue to exist. The logos of GeoTrust and Thawte are now provided with a "Powered by DigiCert" caption.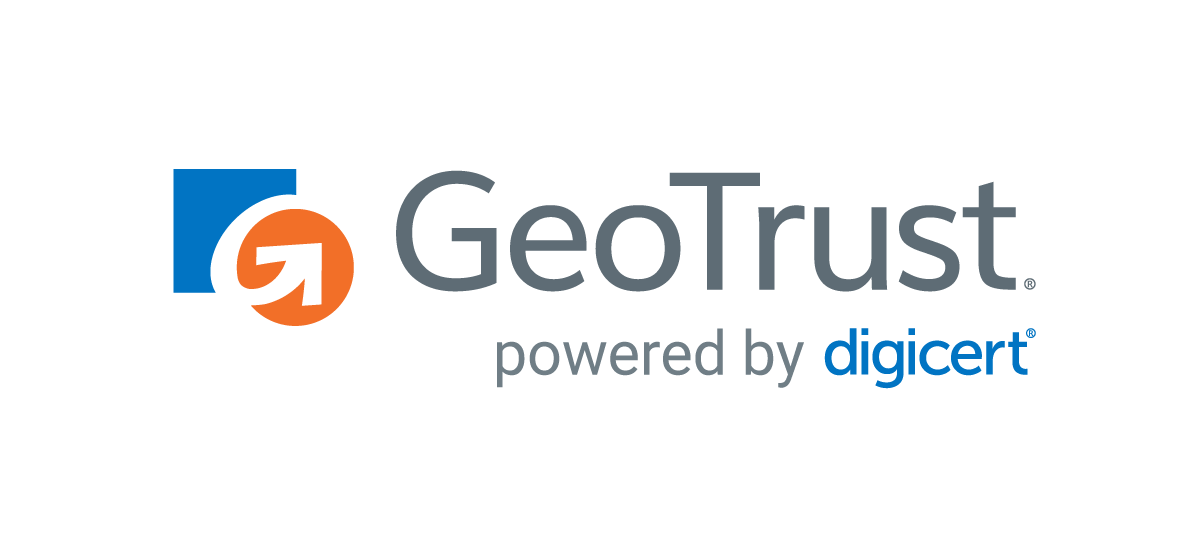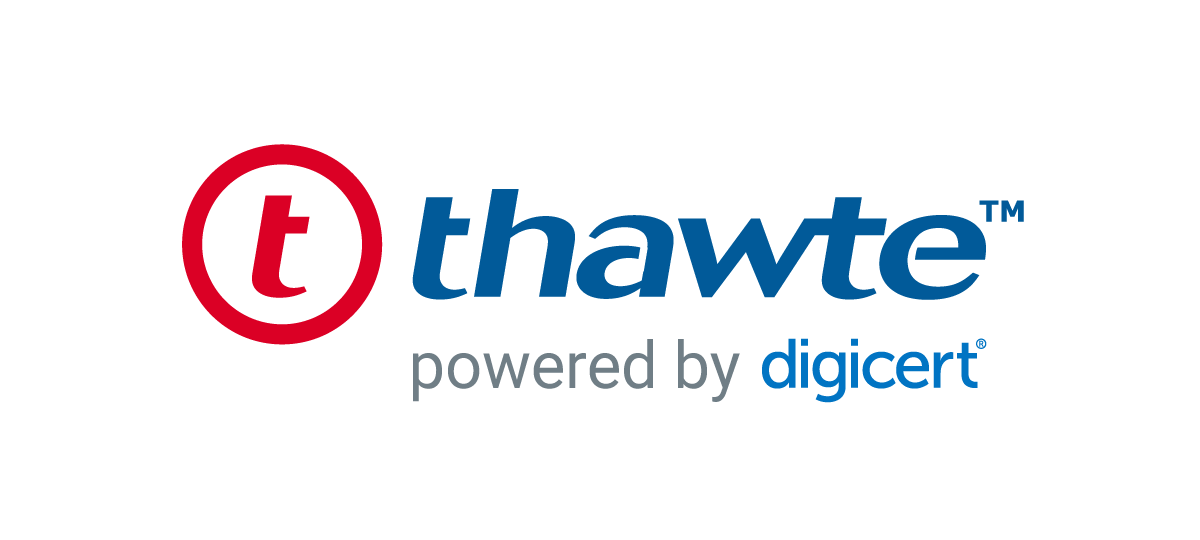 Extra advantage
The current Symantec pricing and range will be maintained. However, DigiCert will eventually add more value by offering free extra features with the DigiCert certificates, especially in the field of website monitoring, malware scanning, etc. When more information is available, we will share this with you.
Do you have any questions? Please do not hesitate to contact us!
Our websites
Need help?
SSLCheck
Our SSLCheck will examine your website's root and intermediate certificates for correctness and report any potential issues